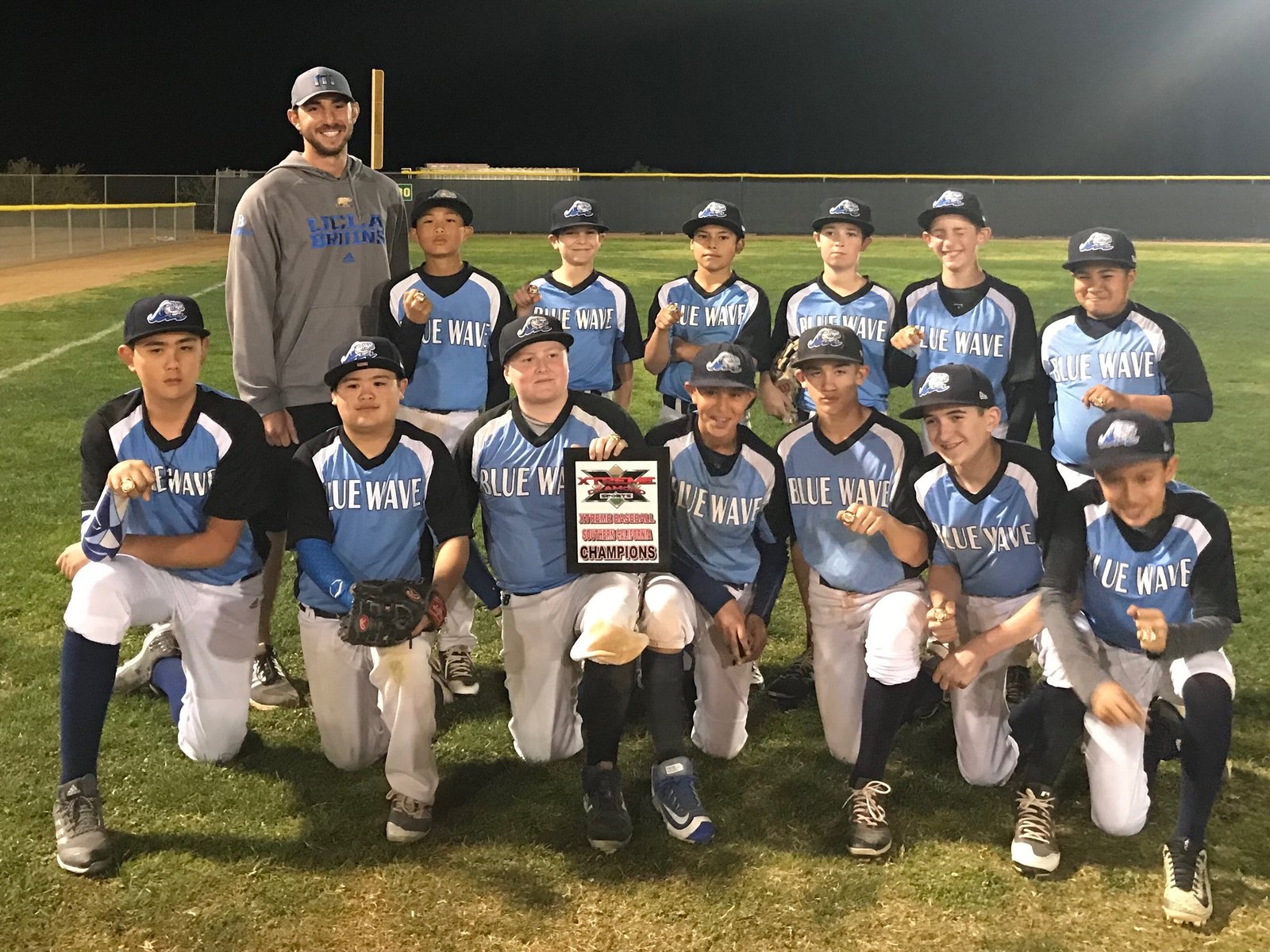 Blue Wave Coach Zach Weiss made the 25-man roster for the Cincinnati Reds, who open their schedule tomorrow (FRI March 30) versus Bryce Harper and the Nationals.
The Irvine native attended Northwood High School, playing for Coach Rob Stuart, then for UCLA, winning the College World Series in 2013 and the All-PAC 12 All-Academic selection was drafted that same year by the Reds in the 6th round.
The 6-3 RHP attended his second Major League spring training camp this year (also, 2016) and in 2015 was a Southern League All-Star and led all Reds minor leaguers with 30 saves in 32 chances.
Weiss, 25, coaches Blue Wave club baseball teams in Irvine in his off season.
Go to https://atmlb.com/2GE5kXm for his profile on MLB.com