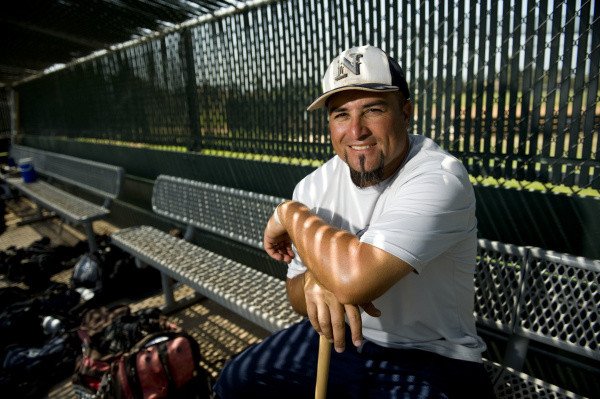 MEET ONE OF ORANGE COUNTY'S TOP YOUTH BASEBALL COACHES
WAVER FACES ANGELS ON HOME TURF
Welcome to Blue Wave Athletics
We deliver professional administration, management, and coaching to our players, parents, teams. Learn more about us!
News
Read the latest news on Blue Wave events, teams, players, and alumni.
Blue Waver Jonny Long finished as the OC Varsity hitting leader for high school players for the regular…
Associations
Who we love working with,
and what makes us great.