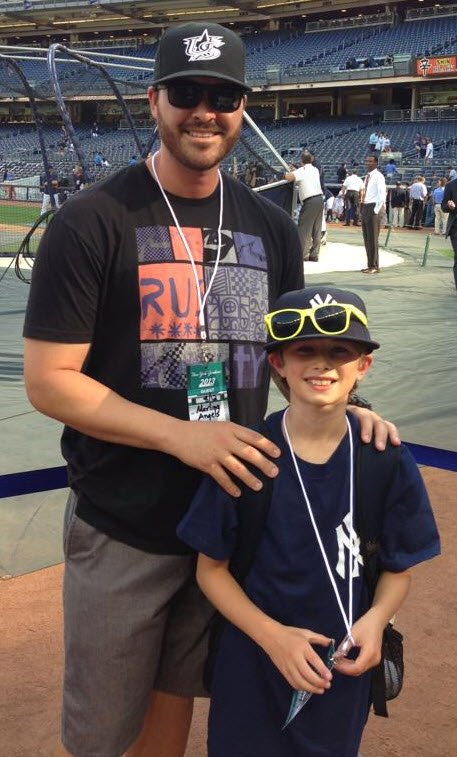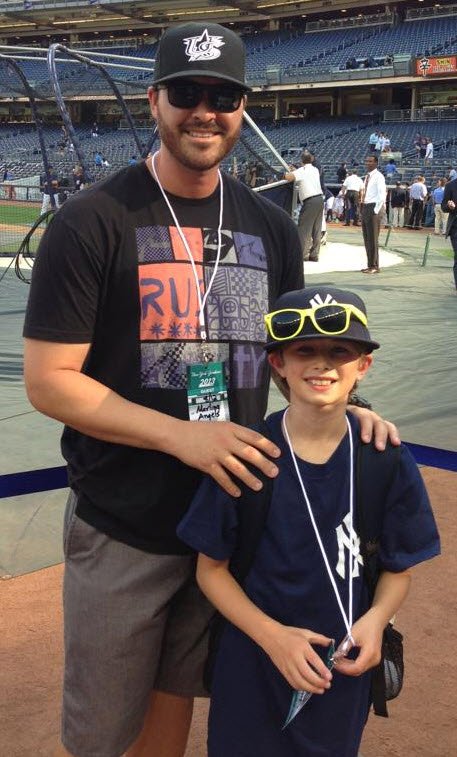 Blue Wave has added high school coaching veteran Tim Stewart to its ranks this summer where he will work with Blue Wave high school-level teams at Vanguard University each Wednesday.
"I'm very excited about working with Tim for a lot of great reason," Blue Wave Athletics President Carlos Cornejo exclaimed. "He can help all our players in all aspects of their game."
Stewart joins the Blue Wave staff with a wealth of baseball knowledge and experience.
He was a standout player at Mater Dei in the early 2000s, earning 1st team All-League (02,03) and All-County honors his senior year (03).
PLAYED AT UCI & UCLA
He went on to play collegiately at UC Irvine (04-05) and UCLA (06-07), the latter where he got his degree in Sociology.
After finishing his college career, Stewart went on to be a player/manager in France for the Paris Universite Club and the Savigny Sur Orge Lions, where he led his teams to the French finals in multiple years and the Euro Cups against the top teams in Europe.
Part of his duties within both organizations was leading the youth programs, something he took great pride in. After three years in France he came back to Southern California to start his youth and high school coaching career.
HIGH SCHOOL & CLUB EXPERIENCE
Tim joined the Mater Dei coaching staff in October 2011 and spent the next five years coaching numerous athletes that went on to play in college and the pros; his teams were also nationally ranked (#1 in 2013).
During this time he also got started in the travel baseball world, becoming Orange County Director for Team Cal Baseball, winning numerous local tournaments and placing in national tournaments in Arizona and Georgia.
He went on to start his own youth travel ball program based out of Mater Dei, OC Pioneers, getting players ready for the high school game.
Tim currently works as a Loan Advisor for RPM Mortgage based out of Newport Beach and resides in Huntington Beach with his fiancé, two kids, and two dogs.
After a two year absence from baseball, he looks forward to joining the Blue Wave staff!