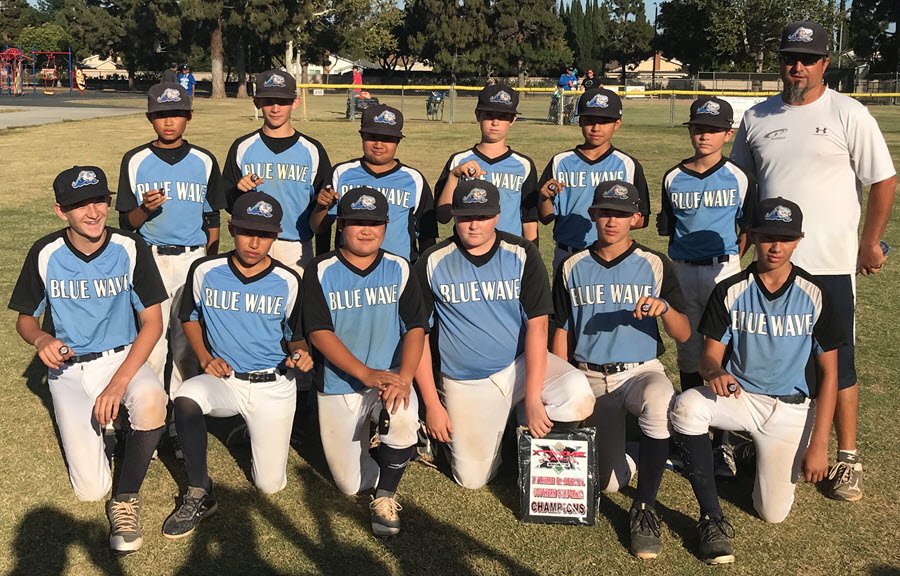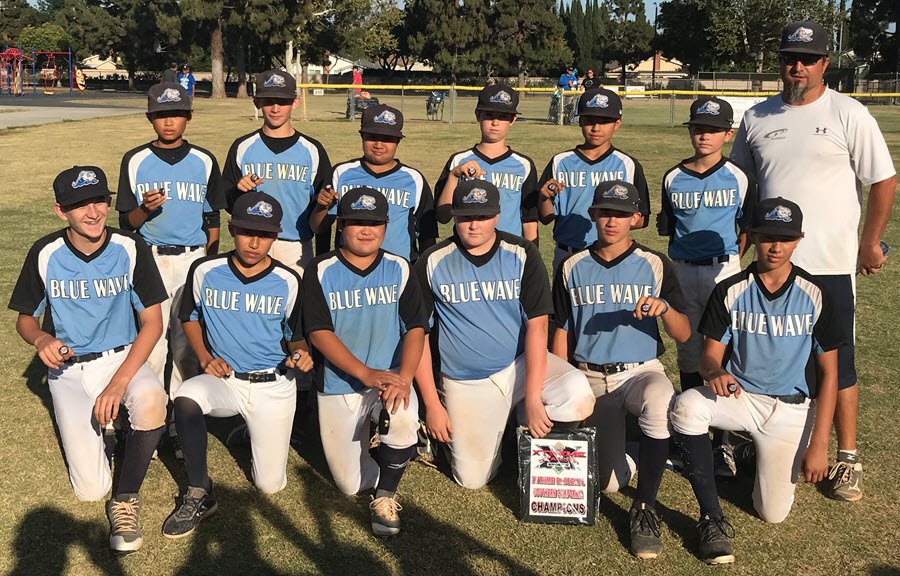 Blue Wave captured the Xtreme Diamond Sports 12U D1 All-Star Extravaganza championship June 23-24 in Tustin, CA.
Blue Wave swept the field, winning their first two games on Saturday to earn the No. 1 seed going into Sundays championship round. On Saturday Blue Wave defeated THZ 12-1 and HDSZ Desert Dogs 13-3. After beating BPA 11-3 in the semi-final on Sunday, Blue Wave beat the Laguna Niguel Lightning 7-1 to earn the top division title.
For the tournament, Blue Wave only gave up eight runs while scoring 43.
Coach Aron Garcia's team includes Ben Reiland, Austen Barnett, Rylan Littlejohn, Derek Higareda, Andres Vaca, Wyland Okamoto, Treson Arita, Bryan Ho, Nolan Tillitt, Jeremiah Robles, Luke Wilson, and Gio Sambito.