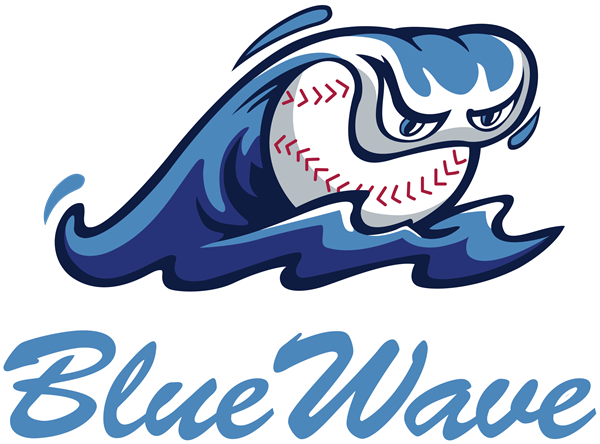 Blue Wave Baseball is now conducting tryouts for 13U & 14U teams for the 2023 Fall-Winter season.
Blue Wave 14U is for 8th graders and is coached by Aron Garcia, one of Orange County's top youth coaches and present assistant baseball coach at Northwood High School for nearly 20 years.
Garcia knows what it takes to develop players and how to get them to the next level in their game to make their high school teams and beyond as hundreds of his players have gone on to top college programs as well as the pros over the years.
Blue Wave 13U Coach Michael Brady is starting a completely new team for incoming 7th graders and will focus on conditioning, skills development, infield drills, outfield drills, bullpens with catchers and pitchers, as well as scrimmage gameplay for live reps.
Coach Brady is an exceptional coach, trainer, and instructor that has played D1 college ball for the California-Berkeley Golden Bears and played professionally as an infielder and pitcher.
PRACTICE TWICE WEEKLY IN IRVINE
Both 13U and 14U fall teams conduct fielding practice each Monday at OC Great Park, Irvine, and hit every Thursday as well.
Each team also plays local scrimmage games and tournaments and will play eight games or more per month on a consistent basis.
Both teams are currently conducting open tryouts all through July and August with the Fall season starting in September.
Players must REGISTER online to schedule a tryout or attend an open tryout, practice, or game with Blue Wave. There is no cost to register and no cost to tryout with the team.
COSTS AND FEES
Blue Wave team members pay a monthly training fee of $200 per player which includes all fielding and hitting practices for the month. All fees are paid prior to the start of the month.
Cost for local scrimmage games and local tournaments are additional and based on entry fee, travel, etc. In general, local scrimmage games are $15 to $35, local tournaments average $75 to $95. You only pay game or tournament fees when you participate in the event.
PRACTICE ONLY OPTION
Blue Wave also offers "Practice Only" options for players that do not want to play with the teams but want to practice, either fielding or hitting sessions. Practice Only slots are limited.
OPEN TRYOUTS
5:30-7 PM
AUG 14, AUG 21 & AUG 28
OC GREAT PARK FIELD 9
NO COST!