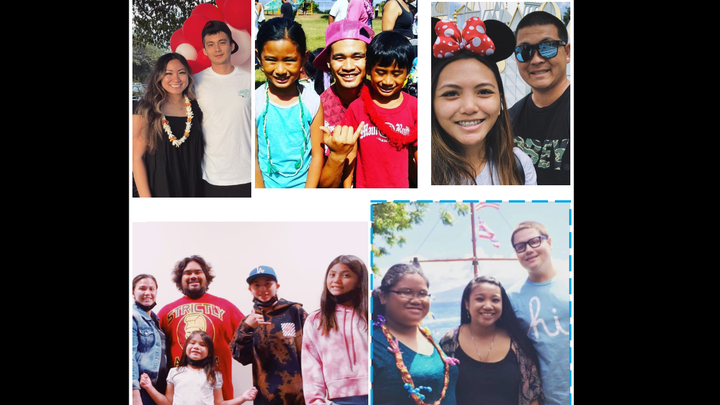 As most of you know we had three players and families from Maui spend a few weeks practicing and playing with our Blue Wave 14U team this summer.
Obviously, they are family and helping raise relief funds for their direct efforts and have listed one of the first ones for our catcher Kyren Malacas, his family lost their home in the fire and lost everything.
They have a GoFundMe page at https://gofund.me/e9cc3e56 
Please help and pass this along to everyone so they know how to support them.