Coach Carlos Cornejo is now forming a new 11U team in January that is based at the new OC Great Park Sports Complex in Irvine.
The team will practice twice weekly and play local tournaments and games through June.
Tryouts for new players are held on Mondays from 5 to 7 PM at Great Park Sports Complex Baseball Field 4 in Irvine, use Parking Lot 6.
Besides serving as president of Blue Wave Athletics, Cornejo is a former assistant varsity baseball coach at Mater Dei, where he played his high school baseball. After graduating from Mater Dei, he played all four years of his collegiate baseball at Curry College in Boston on scholarship.
For more info on the team, visit their team page HERE
NO COST TO TRYOUT
There is no cost to tryout, but players are encouraged to register online HERE to process insurance releases and provide info our coaches will need. There is no cost to register.
Individual tryouts can be arranged if unable to attend by contacting or (949) 202-7748.
20+ YEARS IN THE GAME
Blue Wave is one of the oldest and most respected club baseball organizations in Orange County and have played 5,000+ games, won 150+ tournaments, 12 national championships, and been nationally ranked on multiple occasions.
Established in 1996, more than 400 Blue Wave alumni have played or are playing collegiate baseball at some of the top programs in the country, including: UCI, USC, UCLA, UCSD, Oregon, Cal State University Fullerton, Stanford, PENN, Gonzaga, USF, University of Miami, Pepperdine, Long Beach State, Fresno State, Nebraska, Indiana, Kansas, Sacramento State, UCSB, Santa Clara, Clemson and more. More than three dozen Blue Wave alumni have played or are playing in the MLB ranks as well.
ONE ORGANIZATION TO GROW WITH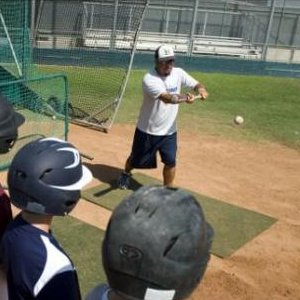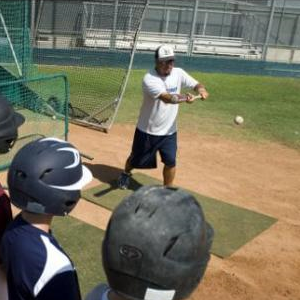 Blue Wave traditionally fields 11U, 12U, 13/14U, 15U, 16U, 17U and 18U youth baseball teams based in Irvine, CA that train and play on a regular basis in some of the top local, regional, and national tournaments and showcase events.
PROFESIONALLY COACHED & MANAGED
All Blue Wave teams are professionally coached and managed by some of the leading trainers, coaches and administrators in Southern California.