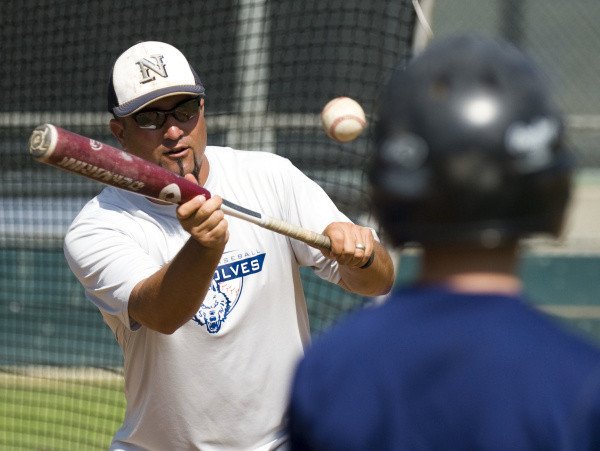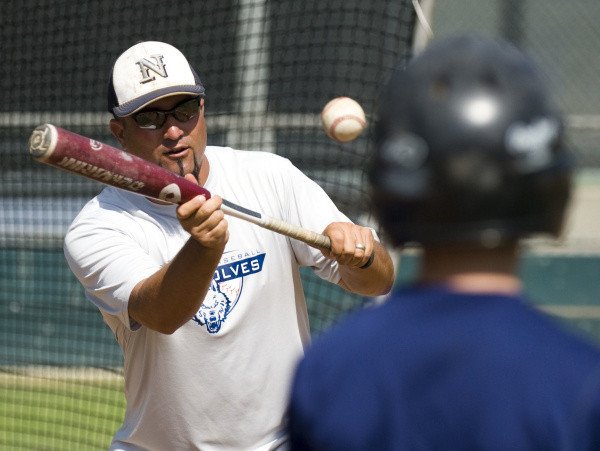 Blue Wave is now offering extra practice sessions for high school players on a weekly basis in February.
These are flexible practice sessions designed to allow players to focus on parts of their game they need to most work on – hitting, fielding, pitching and catching.
Each 2-hour session is held at Mater Dei High School with local coaches and trainers.
Each session is open to all high school players, regardless of whether they play on a Blue Wave team or not.
COME TRAIN WITH BLUE WAVE
Open To All High School Players
Extra Reps & Instruction
Hitting, Fielding, Pitching/Catching
Work On What You Need
7-9 PM on Mondays FEB 5, FEB 12, FEB 19

$30 Per 2-Hour Session, $75 For 3
All Sessions At Mater Dei High School, 1202 W. Edinger Ave, Santa Ana
For more or (949) 202-7748