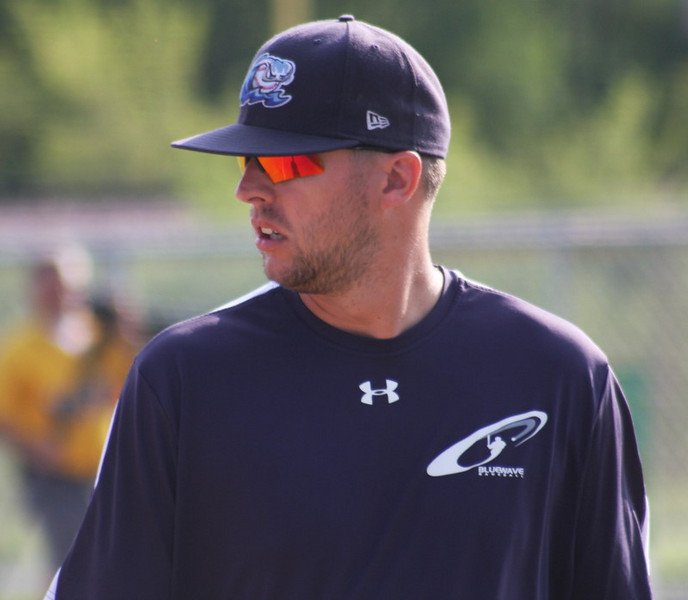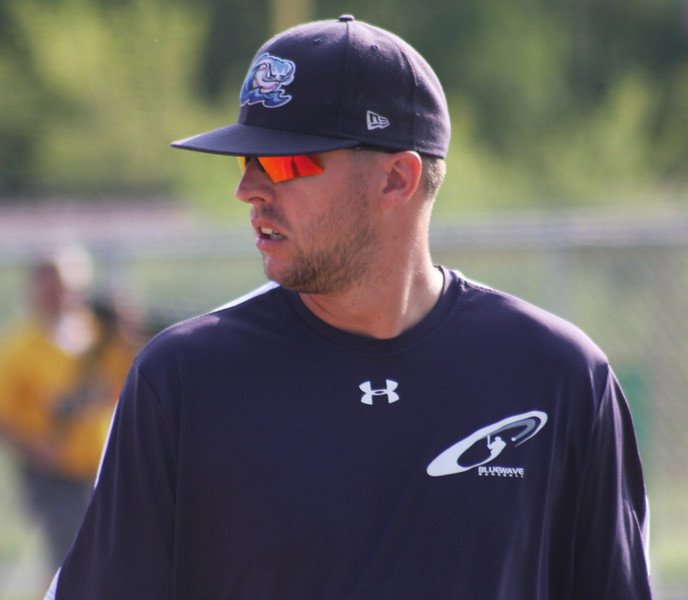 Former Blue Wave Coach Bret LeVier has been named the new head baseball coach for San Juan Hills High School.
LeVier was assistant varsity coach at El Toro High School last year and helped lead the Chargers to the 2017 CIF Division I championship.
LeVier was raised in Whittier, where he played baseball, football and soccer at California High School. He played both football and baseball at Sacramento State and was later drafted and played minor league baseball for the Boston Red Sox. He also played several years of independent league ball with the Fullerton Flyers and Victoria Seals.
LeVier also coached Blue Wave club baseball teams for many years, both in Orange County and in Arkansas.