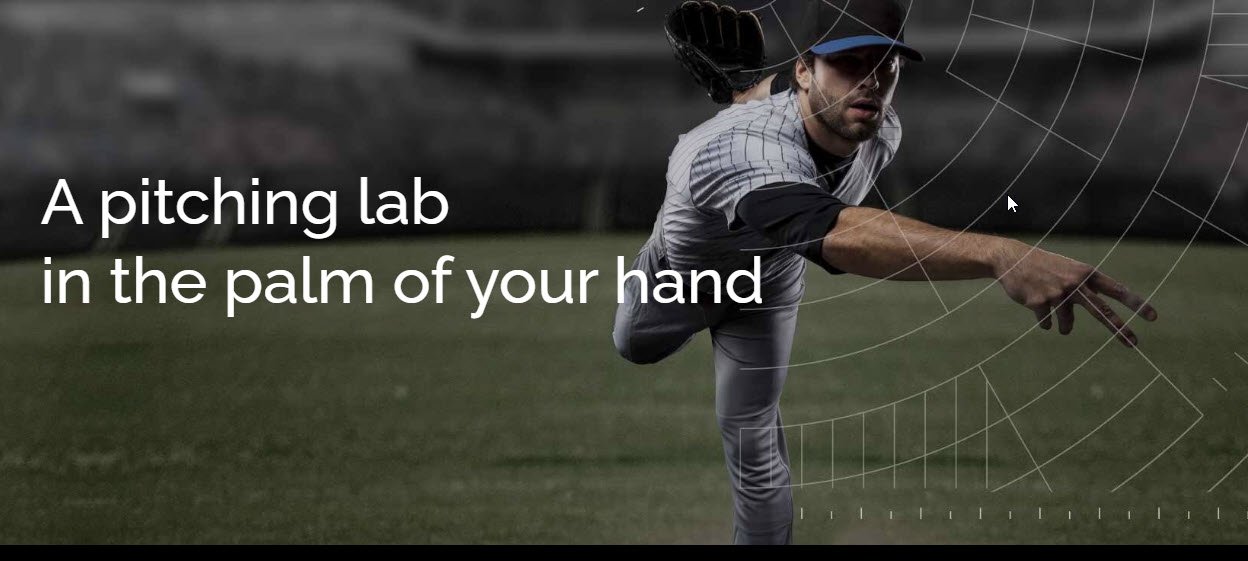 Blue Wave has partnered with pitchLogic to offer the latest technology in assisting pitchers in getting the most out of their game.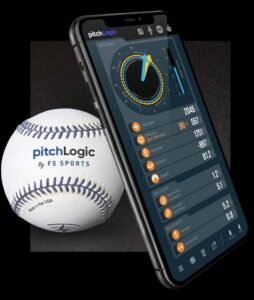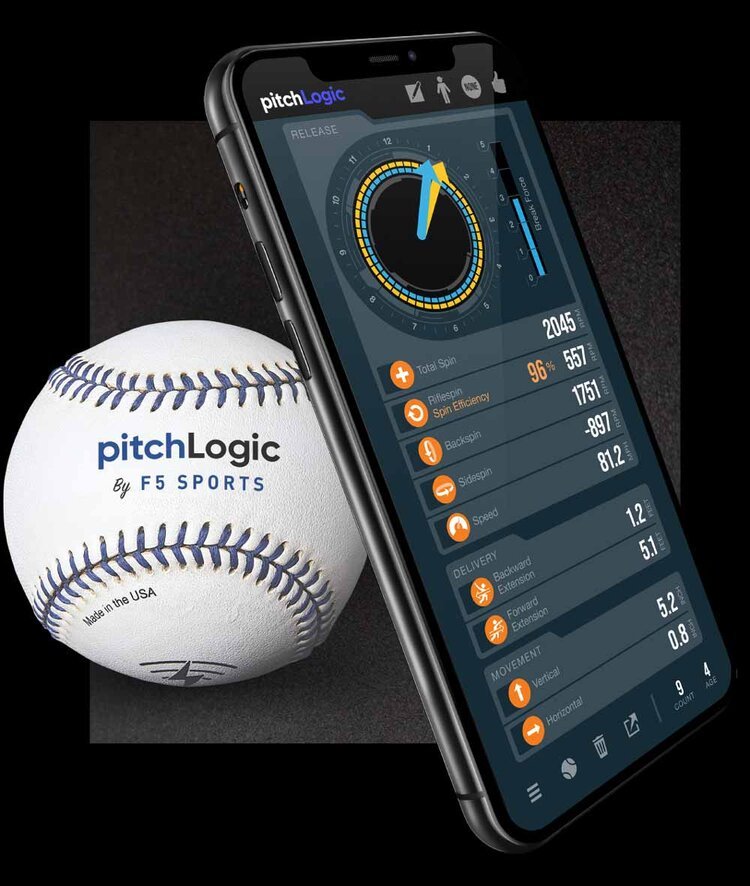 pitchLogic places all of the insights of a large-scale professional pitch metrics lab into the hands of amateurs and pro players alike.
The pitchLogic Apps and Balls represent an unparalleled effort to bring all that computer science can offer to bear for any baseball enthusiast at any level. Every ball represents an enormous amount of research and development, all focused on delivering critical metrics and information to players as they train and pursue proficiency.
The pitchLogic System is built on the individual analysis of a library of some 30 different Metrics. Each one contributes to a full picture of what's up with your pitch. Every nuance of every pitch is captured and analyzed, with the data translated into a variety of metrics – each one giving you microscopic detail as you refine your skills.
To learn more, simply visit their website at www.pitchlogic.com or download a comprehensive eBook on this breakthrough pitching aide at pitchLogic eBook — pitchLogic by F5 Sports
You can also purchase this amazing technology through our affiliate sales at a great discount for Blue Wavers at
https://www.pitchlogic.com/special-partner-offers