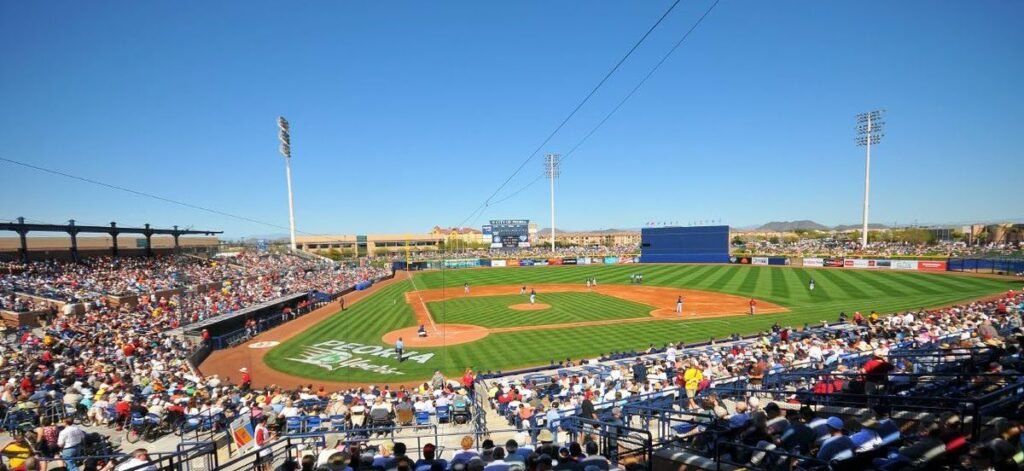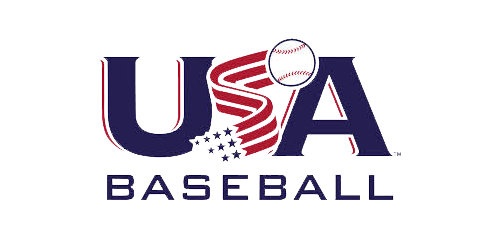 Blue Wave Baseball teams are set to play in both the 15U and 16u USA Baseball National Team Championships this summer (2021) in Arizona.
"We are excited to be playing once again in the top event and against the top teams in the nation this summer," Blue Wave President/Founder Steve Kruse exclaimed.
The USA Baseball National Team Championships are elite championship events that serve as the primary identification vehicle for players to be considered for the 15U National Team and the 16U and 17U National Team Development Programs (NTDP). Nearly 400 of the top invited teams on the West Coast will compete over the summer.
"Obviously, we were unable to play last year due to the pandemic but looking forward to getting back to real baseball this summer," Kruse said. "At this point, it looks like we should be able to be playing normally by late Spring or early Summer.
PLAY TOP TEAMS ON TOP MLB FIELDS
Blue Wave is fielding both 15U and 16U teams in the Team Championships in June and July at MLB Spring Training venues in the Greater Phoenix area: Camelback Ranch (Chicago White Sox and Los Angeles Dodgers), Goodyear Ballpark (Reds/Indians), Peoria Sports Complex (Padres/Mariners), and Surprise Stadium (Royals/Rangers).
Blue Wave 15U will play in the 15U USA Baseball National Team Championships June 30-July 7 and Blue Wave 16U will compete in the National Team Championships June 14-21.
TOP HIGH SCHOOL COACHES
Coach Aron Garcia will skipper the Blue Wave 15U team, Spencer Ludin will coach Blue Wave 16U at the National Team Championships. Garcia is a longtime Northwood High School baseball coach, Ludin is JV coach for Beckman High School.
Each team will play a minimum 7 games over the week-long event and rosters are required to be a minimum 15 players, but no more than 25 rostered players.
MINIMUM ROSTER
Blue Wave will keep the roster at the minimum required of 15 and cost $495 per player to pay tournament entry and cost to send the coach for the week, hotel, travel, and per diem.
Players must pay for their own travel and expenses. A team hotel is available for players, parents, and families.
At present, Blue Wave 15U team is filled, two spots remain on Blue Wave 16U team headed to Arizona.
PAY DEPOSIT NOW TO PLAY
Players must be approved by the respective team coach and then pay a $200 deposit with the remaining $295 paid June 1, 2021. All fees paid are fully refundable if the event is canceled or within two weeks prior to the start of the event.
Prospective players must arrange a tryout by contacting Steve Kruse (949) 202-7748 or