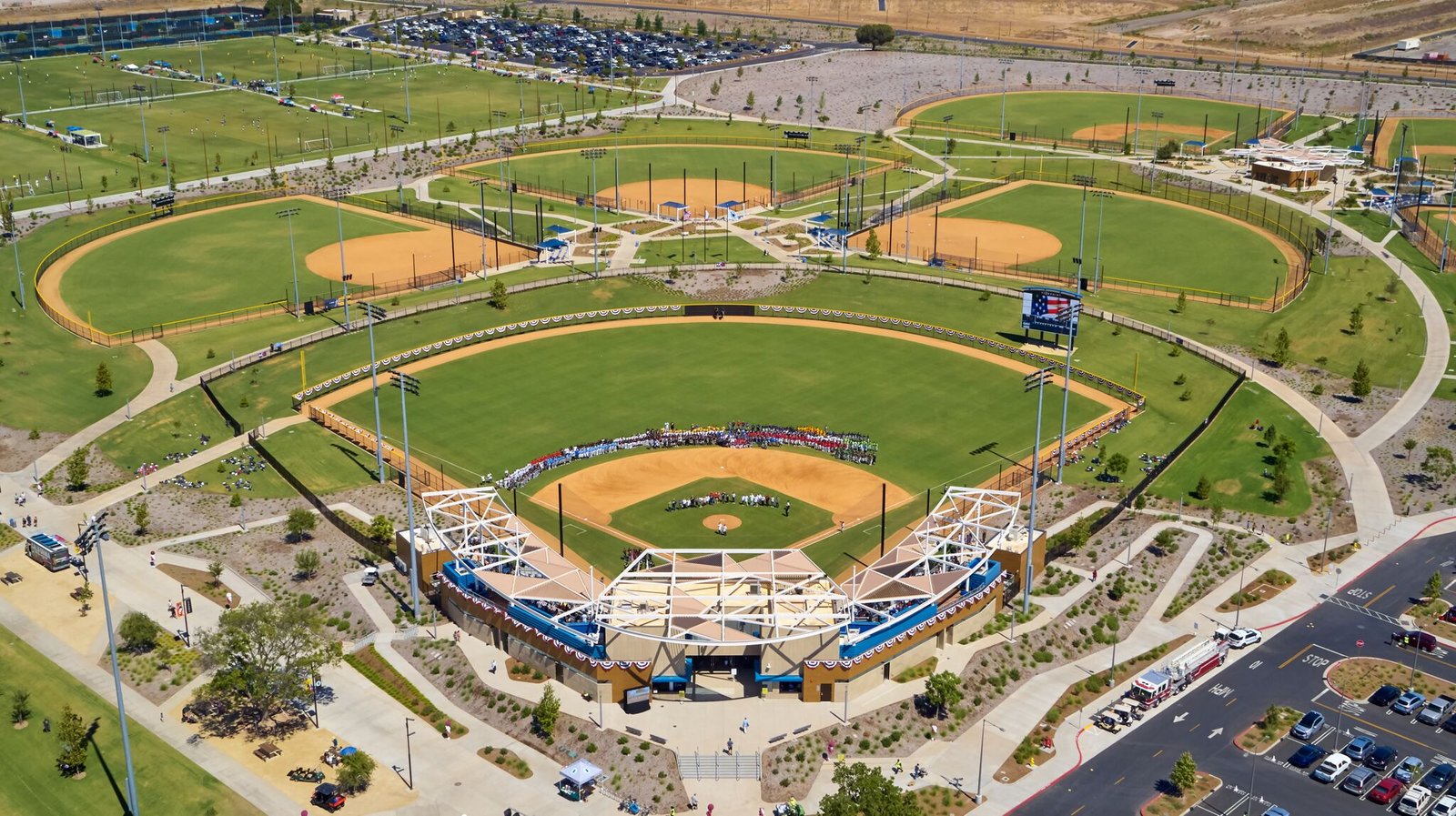 Blue Wave Baseball is recruiting for new 11U, 13U & 14U teams for the Fall 2021-22 baseball season, starting first week of October.
Blue Wave is based at OC Great Park, Irvine, and rests the fields in September. After that, Blue Wave teams practice twice weekly with fielding on Mondays and hitting each Thursday in the open cages at the park.
Blue Wave 11U is coached by Aron Garcia, one of Orange County's top youth baseball coaches and conducts tryouts during practice sessions each Monday and Thursday at OC Great Park. This is a new team and Coach Garcia is looking for top league age 11U players that want to play at the top competition level and focus on going to 12U Cooperstown, NY, in 2023.
Beckman High School Baseball freshman Coach Jack Harney is also recruiting a new Blue Wave 14U team and looking for top incoming 8th graders or one or two top 7th graders that want a jump on the 60×90 field. This team is focused on preparing players for high school baseball and in making their teams as freshmen. Aliso Niguel HS Coach Chris Reiland will coach 13U players.
Tryouts are held during Blue Wave 13U & 14U practice sessions in August that are open to all players at OC Great Park Field 8 on Mondays, hitting Thursdays at the cages at OC Great Park. First tryout is free for all players.
Blue Wave 11U Fall team tryouts will be held the first week of October once field is available.
Players interested should contact Steve Kruse (949) 202-7748 ">or