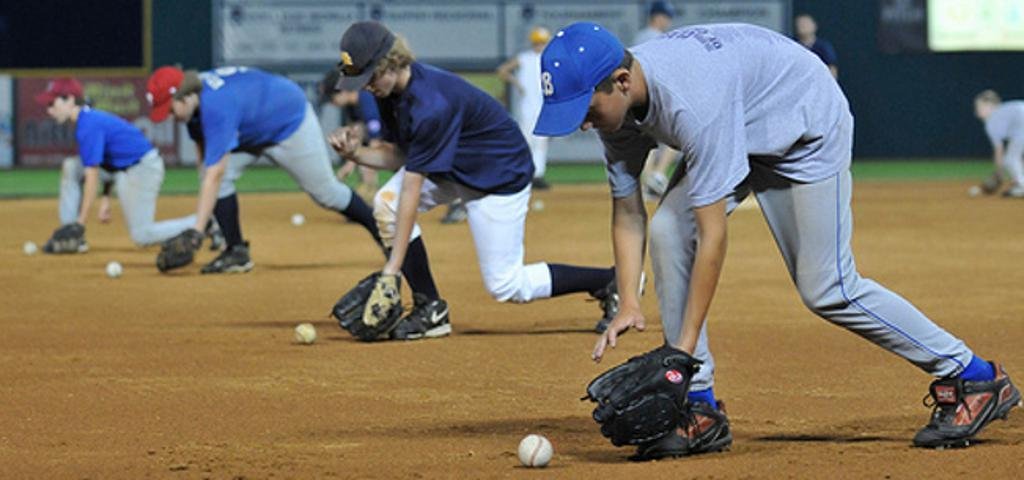 Stay in the game no matter who you play for with Blue Wave's Open Mini-Camps for 11U and 12U players every Monday at OC Great Park, Irvine, from 5:30-8:30 PM on Baseball Field 6.
These weekly, three-hour Mini-Camps are open to all 11U and 12U players no matter who you play for, whether PONY, Little League, or another Travel Team. And, if you do not have a club team, we also offer team, game, and tournament options as well.
Blue Wave 11U/12U Monday Mini-Camps is managed by Aron Garcia, one of the top youth baseball coaches in Orange County with more than a dozen years of high school experience locally, including Mater Dei, Northwood, and Crean Lutheran High School (see Bio below).
Each Mini-Camp is only $39, the cost of a half-hour lesson for three hours working with top local coaches and playing with their peers – with and where they learn the most. Multiple-Camp and Team discounts are available.
Again, our Mini-Camps are open to all players so bring a friend or teammate or two and get the extra reps you need to stay a step of the game.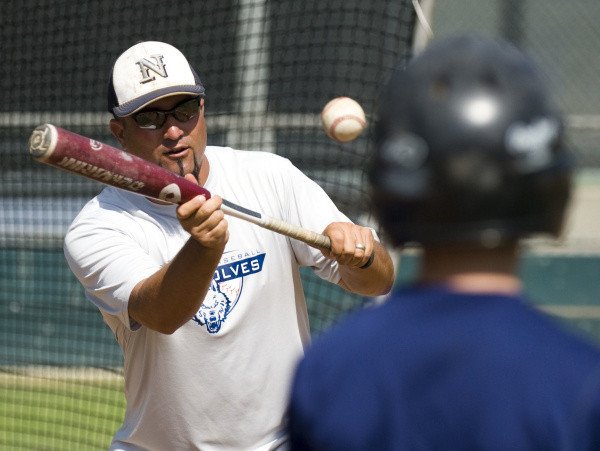 Aron Garcia
Head Coach & Trainer
Vice President & Board Director
(562)301-6516
Longtime Orange County youth baseball Coach Aron Garcia is director of player development at all levels for Blue Wave's highly regarded High School Player Preparation Program that is focused on developing players for high school baseball and beyond.
Garcia is one of the top youth team coaches in the Western region and excels at preparing players for their freshman year of high school and beyond.
Garcia's teams are consistently competitive and highly ranked every year, he has more than 70 tournament and league titles to his credit, as well as 14U national championships in 2009 and 2010.
His 14U team was 67-14 in 2010, ranked 18th in the nation by Perfect Game national scouting service, and finished first or second in more than a dozen tournaments over a five-month span. His 11U team won 7 out of eight tournaments they entered in 2015 and were ranked No. 1 in Southern California and No. 10 nationally by USSSA.
Garcia's 2018 Blue Wave 12U team won eight tournament titles in eight months, compiling a 53-8-2 record that was capped off with the Cooperstown All-Star Village Week 9 Championship.
Garcia is also well experienced in playing in national tournaments; he was a member of the 1987 Northwood Little League team that played Taiwan in the Little League World Series.
He was featured in a feature article in the OC Register about his experience in the LLWS, as well as when he was featured in a June 27, 1988 Sports Illustrated as "The Comeback Kid." And, in case you missed it, you can read the online version here HERE.
He was also a four-year varsity starter at Irvine High School, where he played short stop. After high school he attended Saddleback College, where he played baseball and football.
He has coached baseball and football since 1996 at Irvine High School, Mater Dei and Northwood High School. He is currently coaching at Crean Lutheran High School, Irvine.
OPEN PRACTICE & GAME PLAY
11U & 12U PLAYERS ONLY
EVERY MONDAY 5:30-8:30 PM
GREAT PARK FIELD 6
TOP LOCAL COACHES
HIGH SCHOOL PREP FOCUS
GAME & TOURNAMENT OPTIONS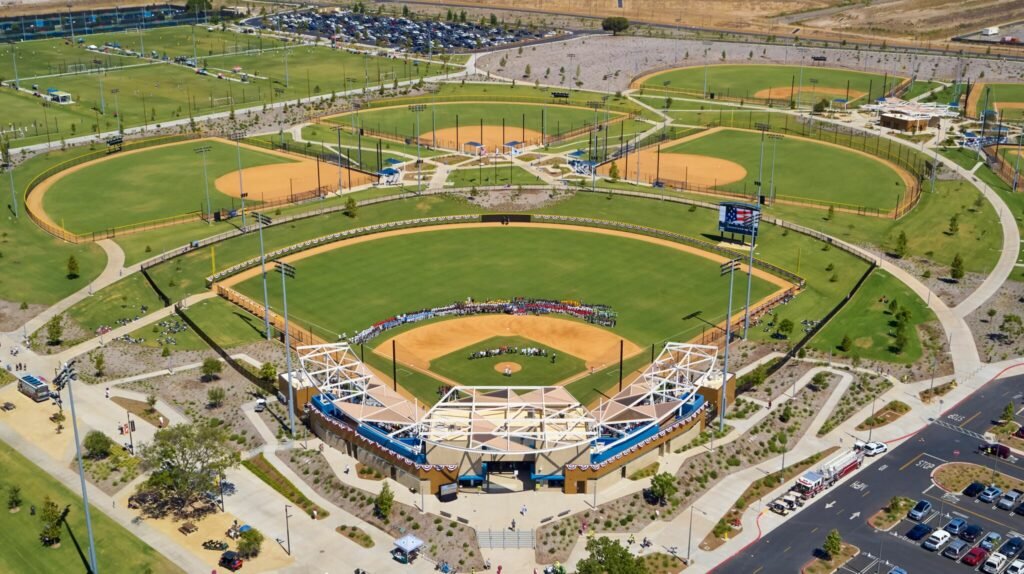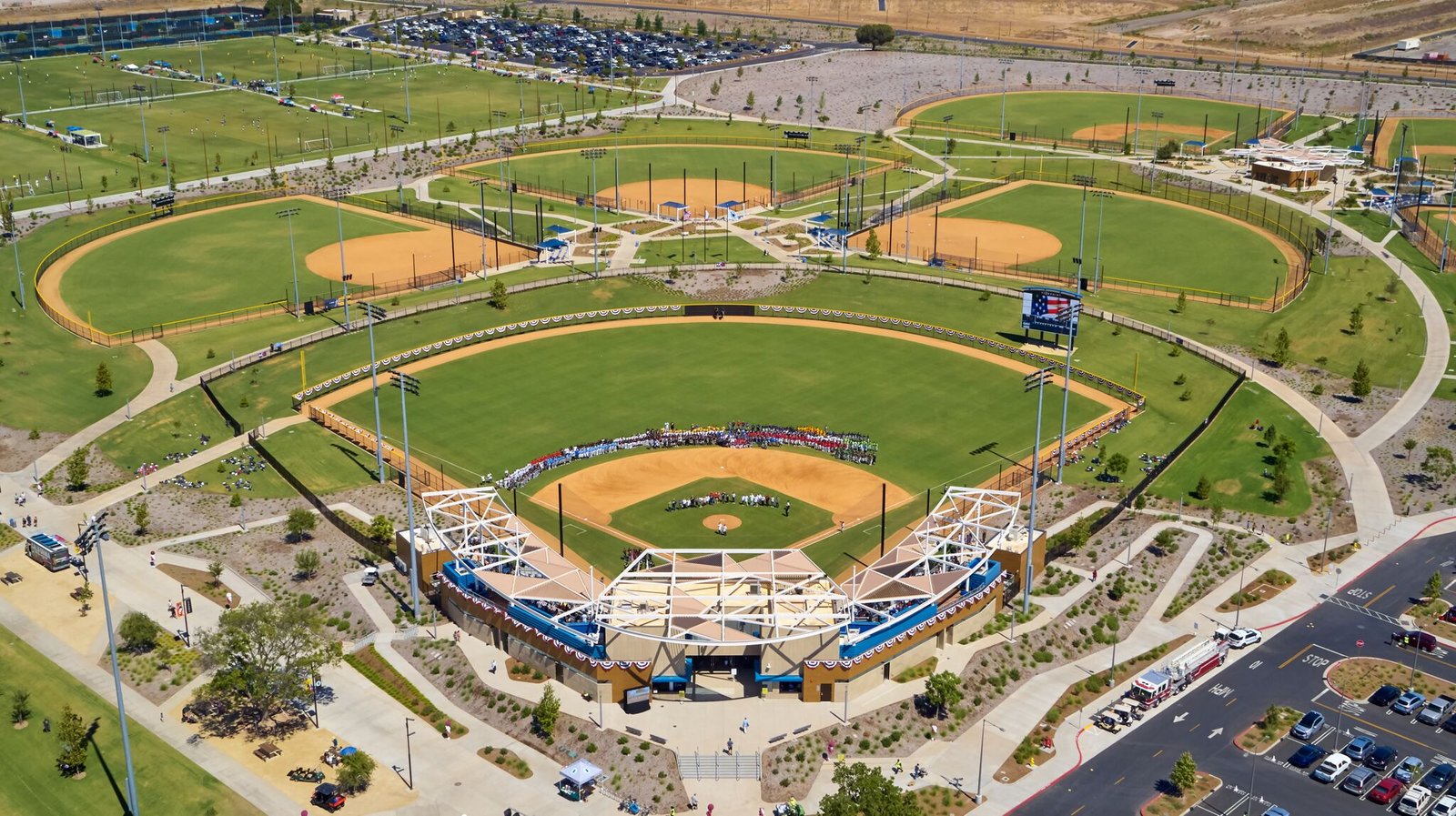 11U-12U MINI-CAMP DATES
JANUARY 3, 10, 17. 24, 31
FEBRUARY 7, 14, 21, 28
MARCH 7, 14, 21, 28
APRIL 4, 11, 18, 25
MAY 2, 9, 16, 23
JUNE 6, 13, 20, 27