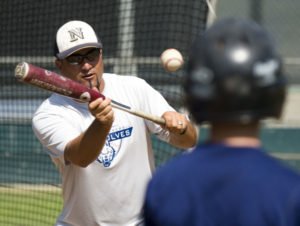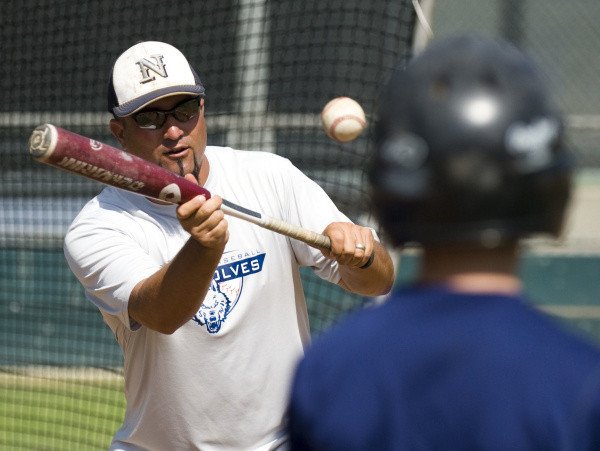 Blue Wave Presently Fields Teams 11U, 12U, 13U, 14U, 15U, 16U & 17u.
Blue Wave teams feature:
Professional Coaches

Focused On High School & Collegiate Player Development

Twice Practice Sessions

Based @ Orange County Great Park, Irvine

Play Competitive Tournaments & Games

Non-Profit Professionally Managed

Training Only, Games Only Options Depending On Team
Contact Steve Kruse (949) 202-7748 or to arrange a tryout with any of our teams.
OUR EXPECTATIONS
Blue Wave is a full-time "Club Team," not a casual rec team. Our goal is to prepare players and teams to play at the high school level and beyond.
We want players dedicated to learning the game, practice hard, and committed to "the process" by attending all practices and games as a priority.
OUR RESULTS
Blue Wave is one of the oldest club organizations in Southern California and Blue Wave teams have played 5,000+ games, won 150 tournaments, 13 national championships, and been nationally ranked on multiple occasions.
Established in 1996, more than 400 Blue Wave alumni have played or are playing collegiate baseball at some of the top programs in the country, including: UCI, USC, UCLA, Oregon, Cal State University Fullerton, Stanford, PENN, Gonzaga, USF, University of Miami, Pepperdine, Long Beach State, Fresno State, Nebraska, Indiana, Kansas, Sacramento State, UCSB, Santa Clara, Clemson and more. More than three dozen Blue Wave alumni have played or are playing in the MLB ranks as well.