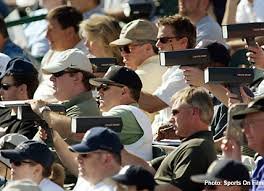 Blue Wave is now recruiting for summer teams that play in the top local tournaments and showcase events in June and July, including the prestigious 15U and 17U USA Baseball Championships in Arizona.
Whether you are an incoming freshman or senior, Blue Wave has the right team for you, including:
Each of the above Blue Wave summer teams will 16+ games in June and July against top competition in major tournaments and showcase events in Southern California, including: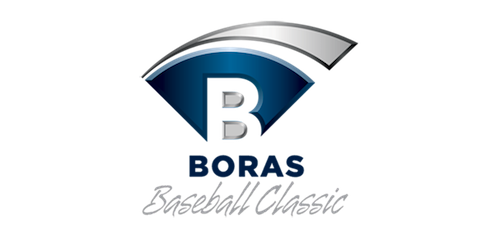 Boras Classic
Senior Fall Classic Qualifier
Perfect Game Battle Of The West
Pac West All Prospect Elite – UC Riverside
USA Premier Firecracker Classic
Point Loma Collegiate Showcase
Perfect Game SoCal Championships
Under Armour Southwest Championships
Xtreme Diamond Sports World Series – San Diego
Cost for any Blue Wave summer team is $695 per player and includes all tournament games and practice sessions. Several free "pitcher only" roster spots open on each team.
Click on any of the separate team links above for more information on tryouts, schedules, and other details. You may also download our Blue Wave 2018 Summer Teams brochure as well.
BLUE WAVE NATIONAL CHAMPIONSHIPS TEAMS
As separate events, Blue Wave will also participate in: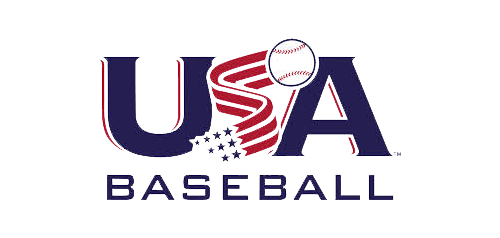 Each Blue Wave team will play 6 games minimum in the week-long USA Baseball National Championships held at MLB Spring Training facilities in Peoria, Glendale, and Goodyear, Arizona.
More than 70 of the top teams from the Western region will compete in each session where USA Baseball officials score the games and recruit players for their national teams that compete nationally and internationally.
Cost to attend the USA Baseball Championships with Blue Wave is $525 per player. Free roster slots are open for selected "pitcher onlies" as well.
Click on either team link above for more details on tryouts, schedules, and hotel information.
Tryouts for new  players will be held from 5:30 to 7 PM Thursday May 10, Monday May 14, and Thursday Masy 17 on the varsity field at Northwood High School, 4515 Portola Parkway, Irvine.
Returning Blue Wave players may signup for any team once approved by the coach or contacting Steve Kruse @ (949) 202-7748 – steve@bluewaveathletics.com