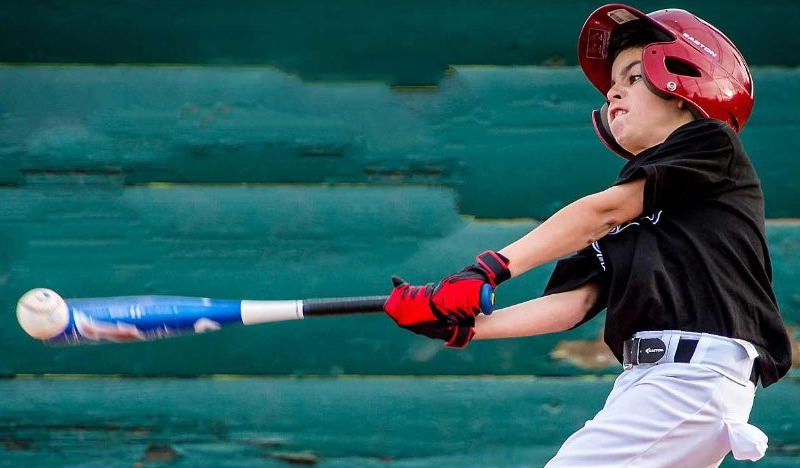 TRYOUT OUT NOW FOR NEW 1U TEAM
BASED AT GREAT PARK SPORTS COMPLEX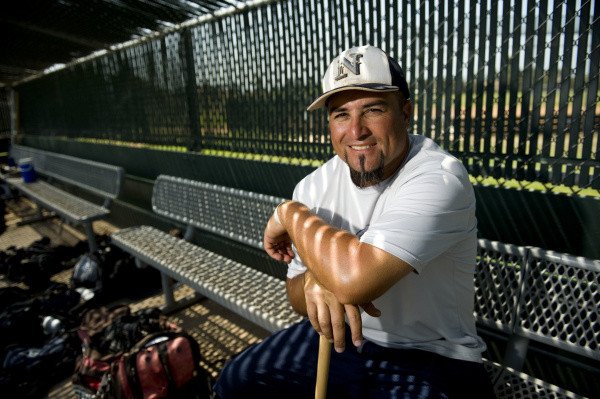 MEET ONE OF ORANGE COUNTY'S TOP YOUTH BASEBALL COACHES
Welcome to Blue Wave Athletics
We deliver professional administration, management, and coaching to our players, parents, teams. Learn more about us!
News
Read the latest news on Blue Wave events, teams, players, and alumni.
Northwood assistant baseball coach Aron Garcia was the most famous pre-teen baseball player in America 25 years ago.…
Associations
Who we love working with,
and what makes us great.