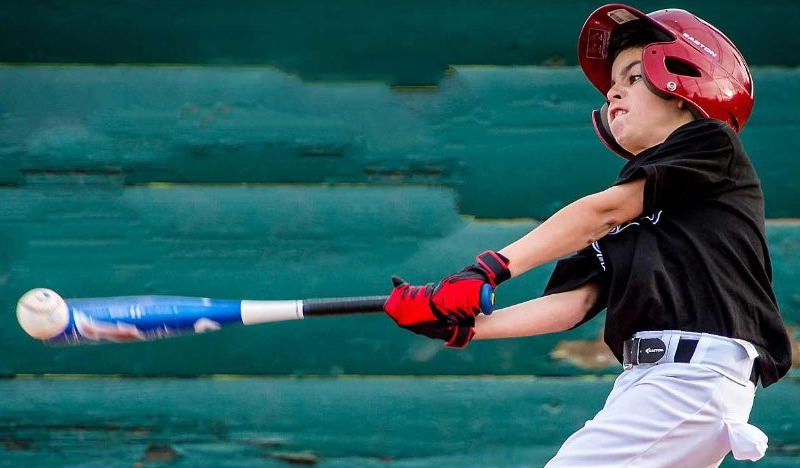 Tryout Now For Fall 12U 13U/14U Teams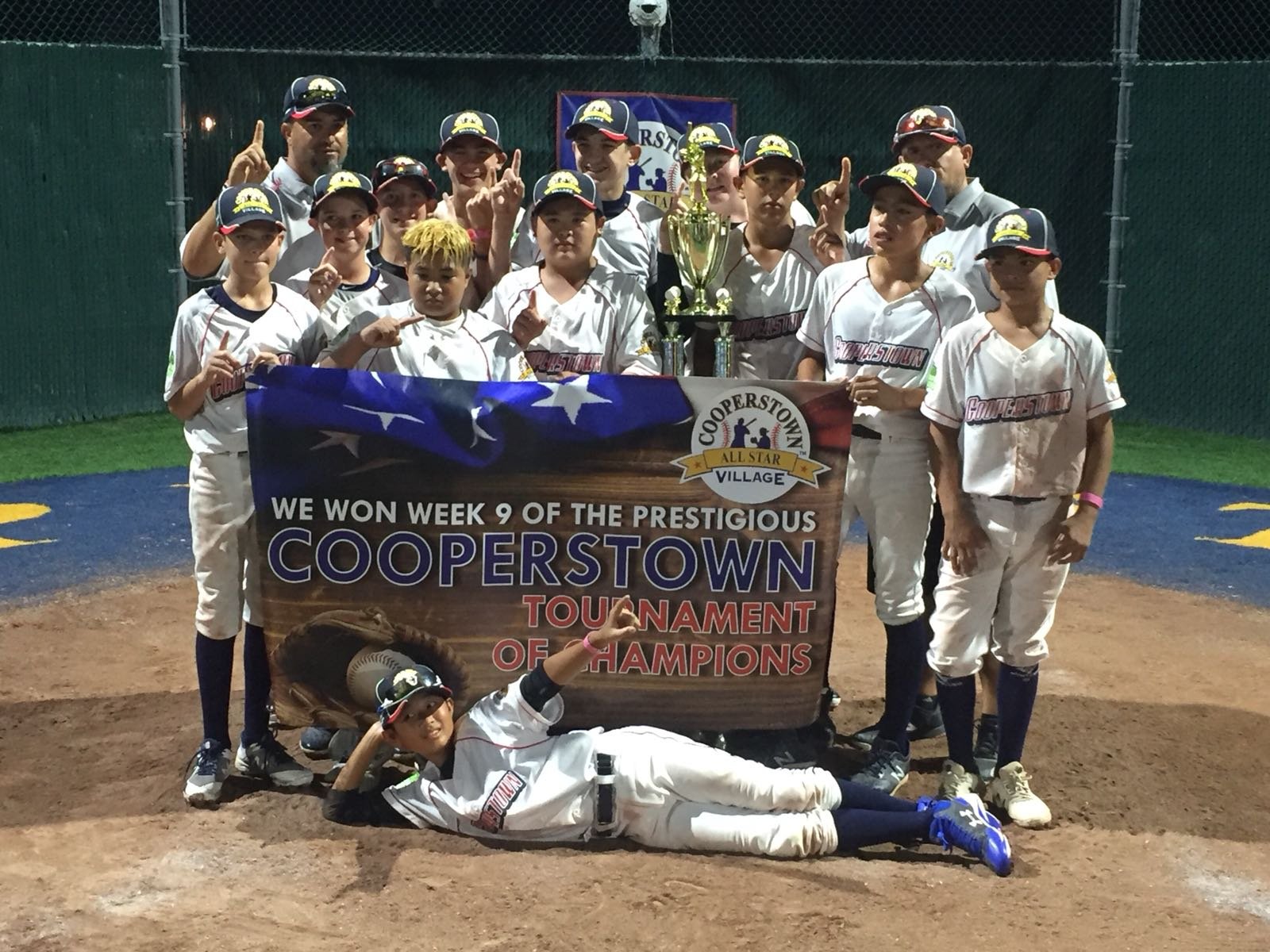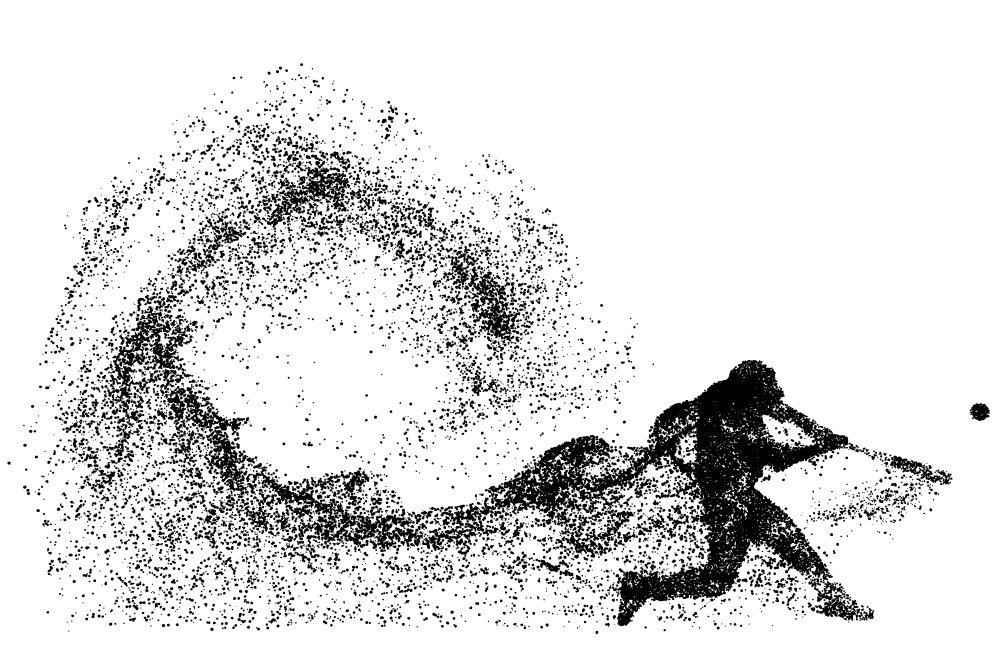 SIGNUP NOW!
FALL 15U, 16U & 18U TEAMS FORMING
Welcome to Blue Wave Athletics
We deliver professional administration, management, and coaching to our players, parents, teams. Learn more about us!
News
Read the latest news on Blue Wave events, teams, players, and alumni.
Blue Wave is now registering players and conducting tryouts for 15U, 16U, and 18U teams for the 2018…
Associations
Who we love working with,
and what makes us great.