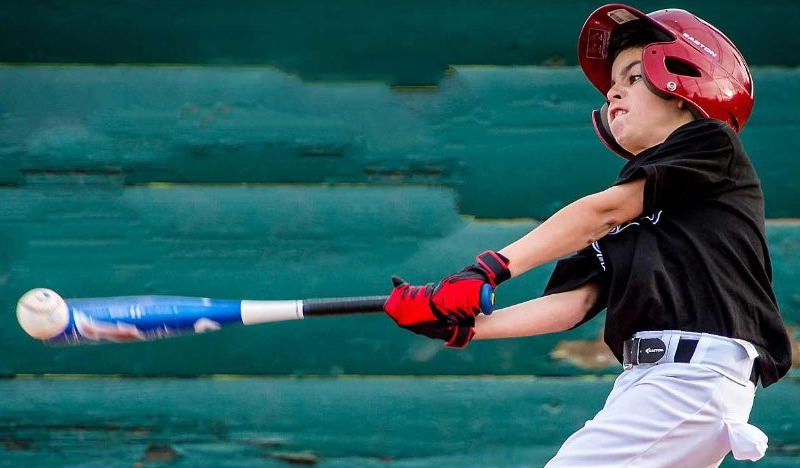 YOUTH TEAM TRYOUTS
5-8 PM DEC 27
@ GREAT PARK SPORTS COMPLEX
11U, 12U, 13U, 14U
Welcome to Blue Wave Athletics
We deliver professional administration, management, and coaching to our players, parents, teams. Learn more about us!
News
Read the latest news on Blue Wave events, teams, players, and alumni.
Blue Wave will conduct tryouts for 11U, 12U, 13U, and 14U Club Baseball teams based in Irvine on…
Associations
Who we love working with,
and what makes us great.